KAMALAYA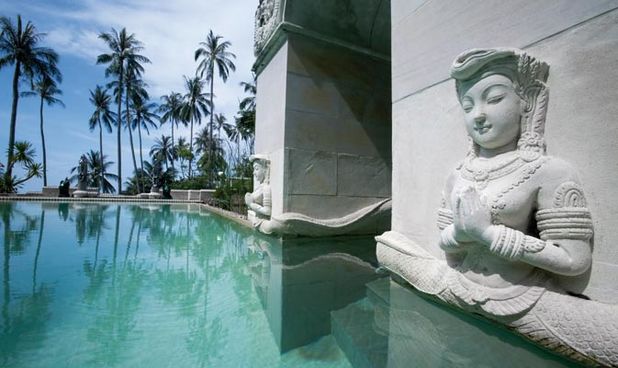 Kamalaya is located on the South Eastern side of the tropical Island of Koh Samui, Thailand and a 45 minute drive from the airport.  With their own stretch of private beach and a small peaceful lagoon the setting already makes you relax and unwind.
This award winning Wellness resort offers an holistic approach to wellness, with programme, treatments and therapies offering solutions for detox, yoga, stress and burnout, fitness, weight control, sleep and emotional balance.
Their life enhancement Group retreats provide a setting for guests to explore particular areas of interest in a greater depth with likeminded people.
Click here to view Kamalaya Wellness Sanctuary and Holistic Spa with World Journeys. 
Contact us for more information and availability and we can design an itinerary that includes a wellness retreat for you.