Coconut Beach Resort, Fiji   
By Ruffy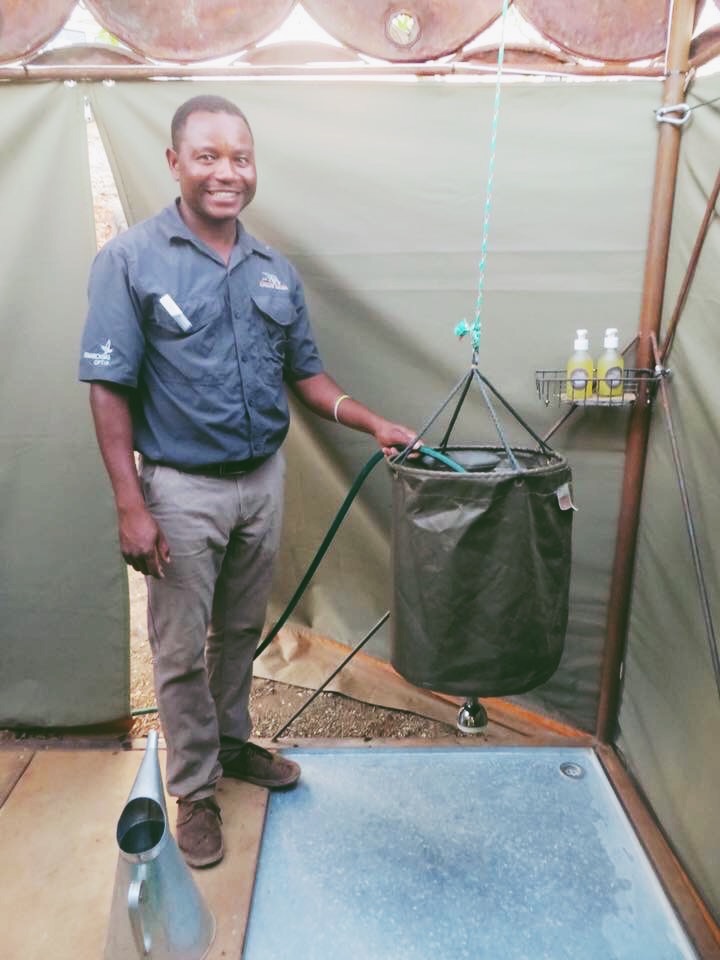 Travel Advisor with The Private Travel Company, Shirley Watson along with her partner Ruffy and young daughter Ella travel to Fiji most years to relax and enjoy some quality family time.  This year they headed to Coconut Beach for a very unique Fijian holiday.
Here's what Ruffy has to tell us about their journey.
From the moment we got our Air NZ flight bound for Fiji, the yes starts to happen.
To get up to Coconut Beach, we took the seaplane option – 45mins compared to having to overnight on the Mainland and then taking the boat (5+hrs), our preference was to get to the resort asap. We landed at Turtle Island and then transferred by resort boat to Coconut Beach. Once in the boat our footwear/jandals are removed only to put back on as we head back to the Mainland in 7 days' time.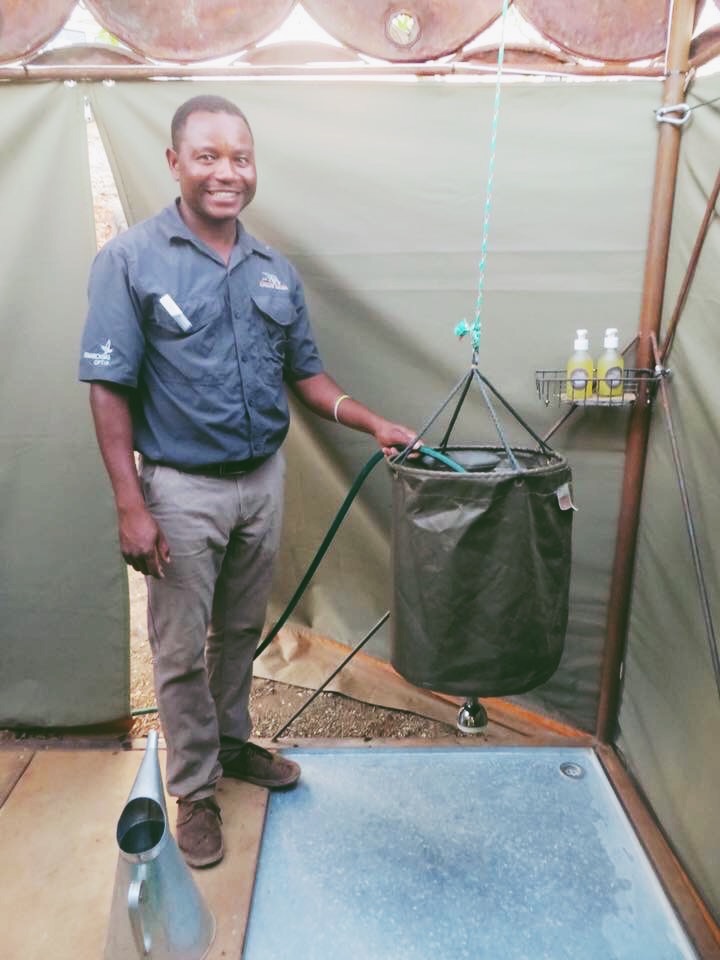 Coconut Beach resort currently consists of 4 bures – 2 beach-front and 2 in the garden area, they are adding a beachfront duplex (finished for September). The overall plan is to have 10/12 bures in total.
Children are allowed from age 10yrs+. All the food is fresh and prepared by Harry – local fish, lamb shanks for dinner, generous portions for all meals plus an afternoon tea/cake is provided. The rooms and facilities are top class and good size – there was a family of 5 staying comfortably in a bure during our stay.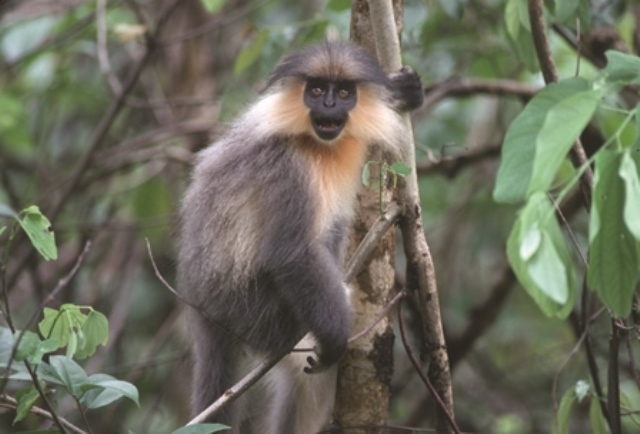 Our days would start with a pre breakfast swim, then a cooked breckie and check the activities board – which pretty much said these are the options we have, come and grab us when and if you want to do them; guided snorkel, cave trip, fish feeding at Blue Lagoon Beach (yep where Brooke Shields was), line fishing, basket weaving, school & church visit. There were also 2 kayaks available which we got out most days – even got to see a few sting rays gliding by. Highlights were; the great meals, fantastic beach, snorkelling in the marine protected waters, the staff.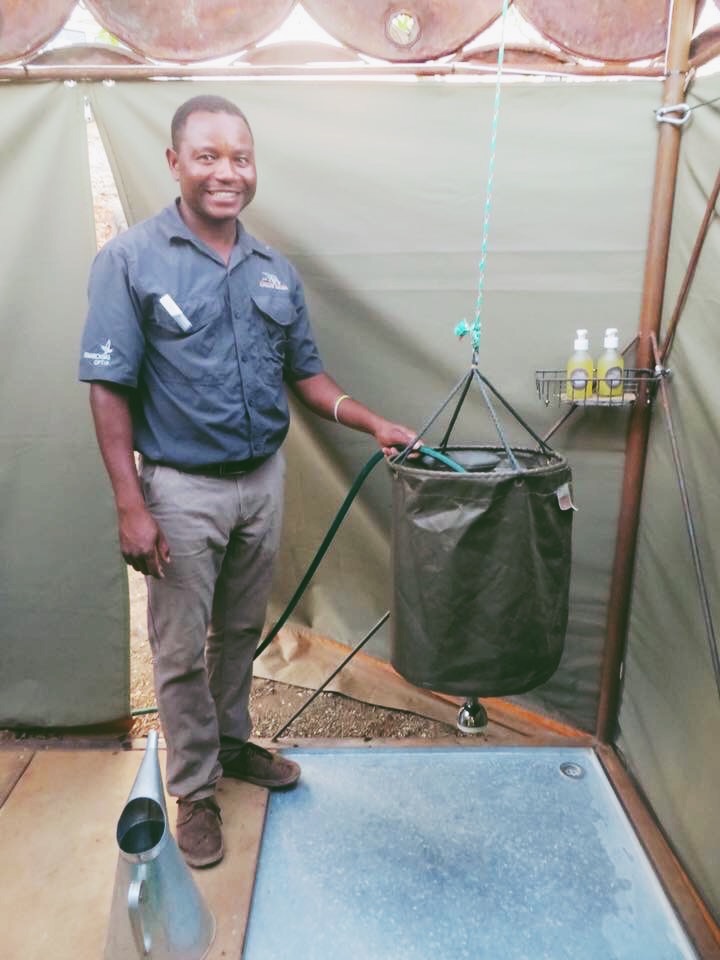 Coconut Beach is a very unique resort which encompasses all the wonderful things you hear and expect of a Fijian holiday.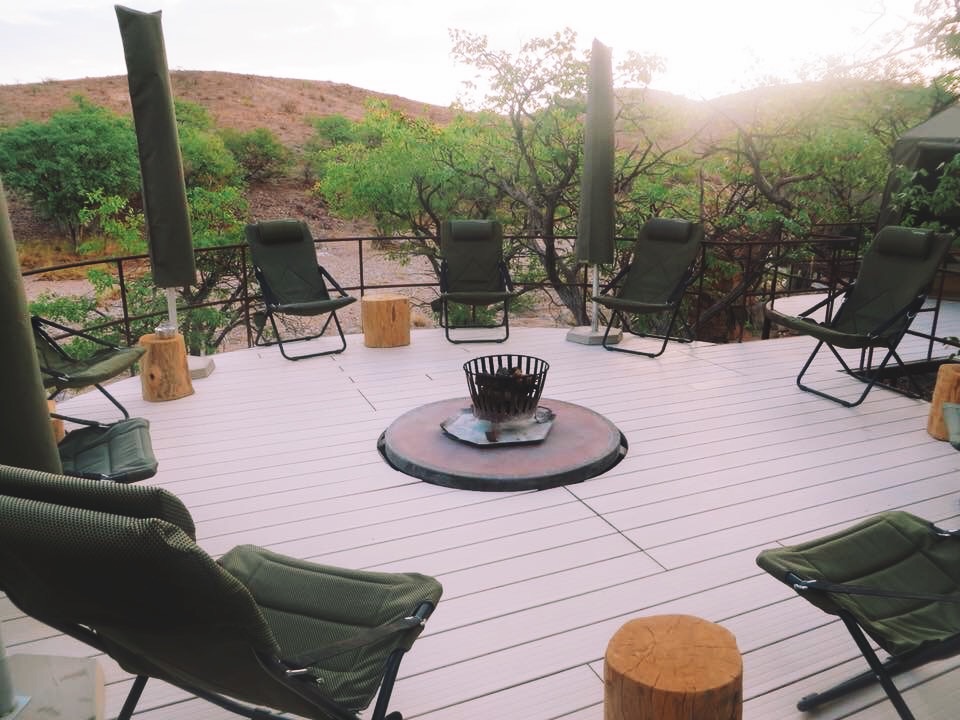 Contact us to find our more about Coconut Beach and other Fijian Resorts.
Coconut Beach Resort, Fiji