WORLD JOURNEYS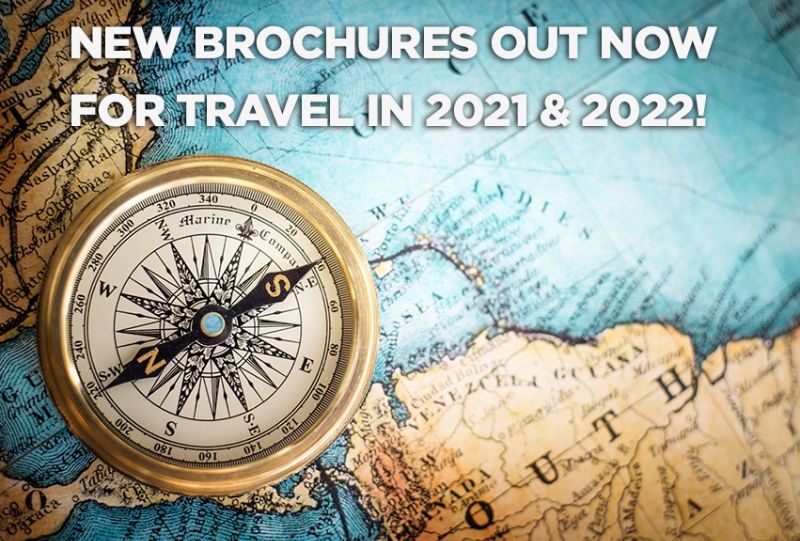 Are your feet are itchy too! Like you we all have somewhere we would love to be right now and are longing for the days of open borders, vaccines in place and quarantine a thing of the past. While we clearly aren't there yet let us keep you inspired with World Journeys new brochures.

Now in a new e-book format you can flick through, there are more pages than ever, and you can jump to countries of interest from the contents page!

View World Journeys new World Assurance Policy.
. Scroll through the e-books below click image to view and look forward to the world!