Rail Journeys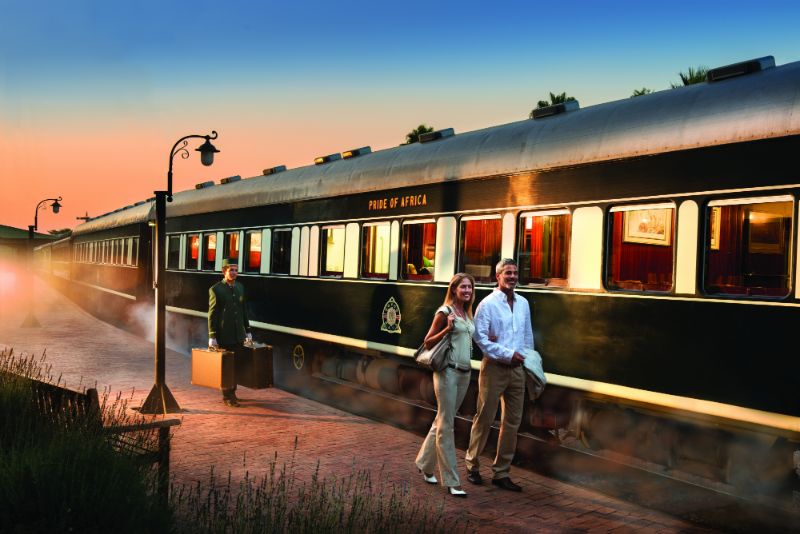 Rovos Rail, Africa
Having boarded your train, the porter following with your luggage, then being directed to your seats or suite it's now time to relax, enjoy the scenery and the comforts onboard. Whether your journeying through the green fields of Ireland, the wilds of Northern America, colourful India or the ever changing geography and sights of Africa these luxury journeys offer immersive off-train excursions, epic scenery and a refined onboard experience.
World Journeys have released their Rail Journeys 2020/21 brochure with an incredible catalogue of epic adventures. Below is a link to a flyer of 6 incredible rail journeys, bu should you wish to received the full brochure please contact us and we can send it to you via email for a digital version or mail.
Click here to download Rail Journeys flyer
Featuring: Rovos Rail and The Blue Train, Renfe Luxury Trains Spain, Luxury trains of India, Golden Eagle, Belond and more.
Below are a small selection of stories from some of the Rail Journeys that the World Journeys team have taken:-
Exploring the Andes by Chris Lyons
The hidden corners of North America by Caroline Clegg
Contact us for more information, brochures and bookings.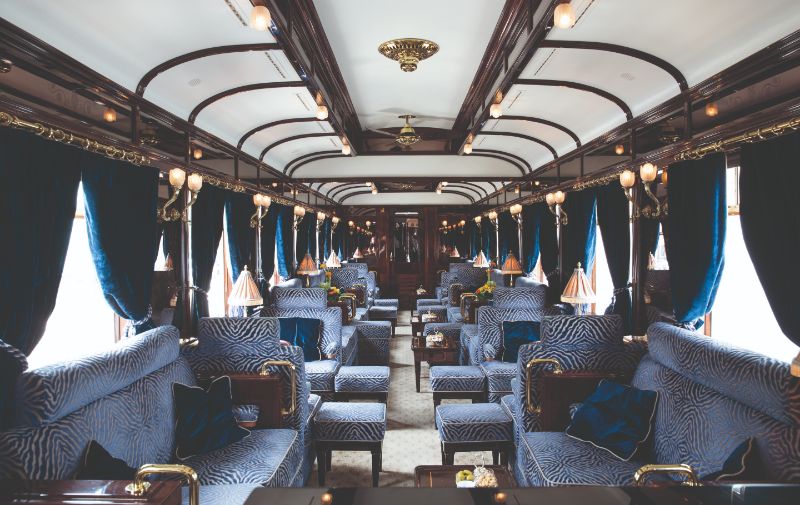 Venice Simplon-Orient Express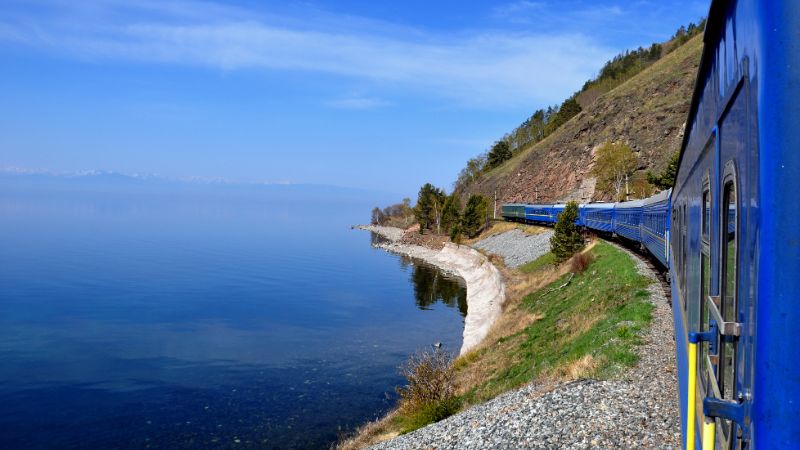 Golden Eagle at Lake Baikal, Trans Siberian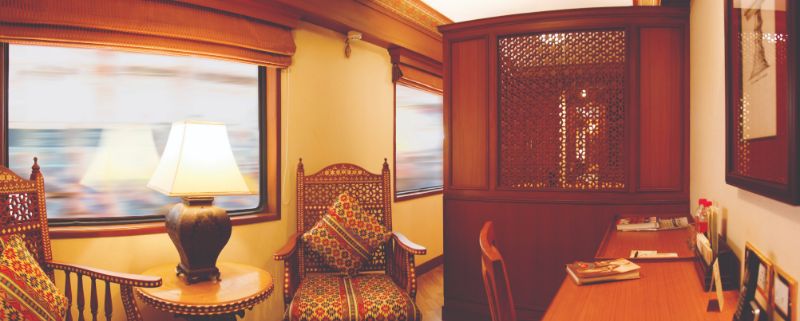 Maharajas Express Suite sitting area