2021 ISSUES OF THE PRIVATE TRAVELLER
Click images or title to open Newsletters
Fiji reopens on 1 December to fully vaccinated international visitors. Cruising is ramping up, Luxury is the ticket.
Content includes: Fiji information and offers, The Lindis has some great packages for summer, Millbrook Stay and Play Golf package, Unique Outback to Reef by Air with A&K, Cruise News with Cunard, Viking, Seabourn, Silversea and Windstar, No Jab, No Fly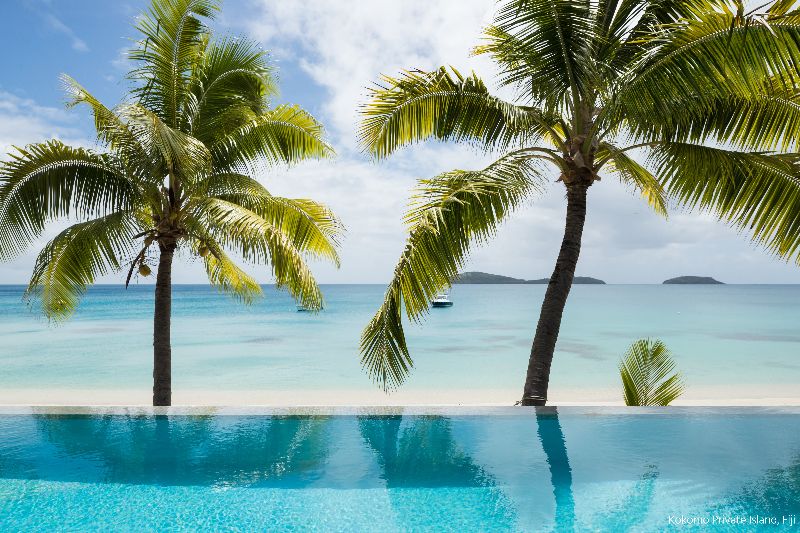 The world is travelling so start exploring, dreaming and planning your next adventure.
Content includes: The Sir Edmond Hillary Explorer, Lake Dunstan 7 the Otago Rail Trail, Nelson Lake Walks, Doubtful Sound Cruise, Private Jet Tours, Wharekauhau, Silversea, Regent Seven Seas, Ponant, LindBlad Expeditions, Introducing Wanderlust, and more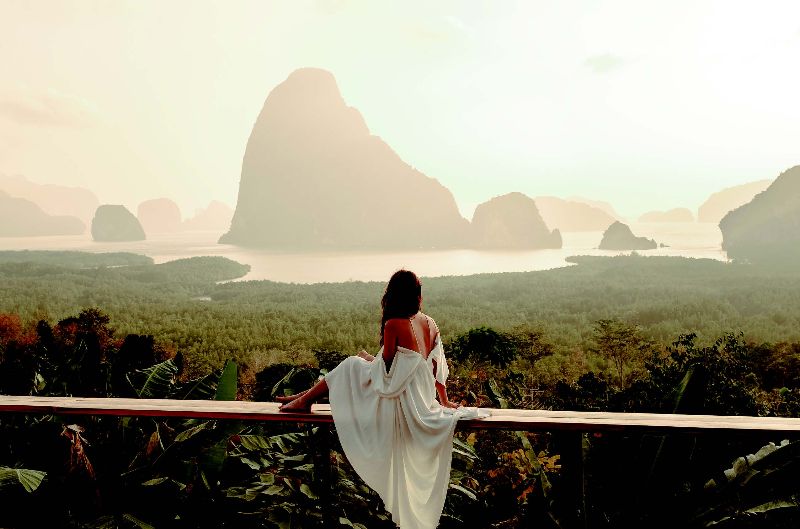 Currently there is great flexibility offered by travel suppliers so you can Book with Confidence. As the world resumes travel, we expect that these conditions will change. So best to book now to secure your place with flexibility.
Content includes: Natural Northland and Hokianga, Waiheke Island, Greast Barrier Island, Hapuku Lodge and Bay of Many Coves, Robertson Lodges, Southern Kimberleys Cruise, The Louise Barossa, Coast & Co tour in Adelaide, Kangaroo Island, Australian Luxury Lodges, Testimonials.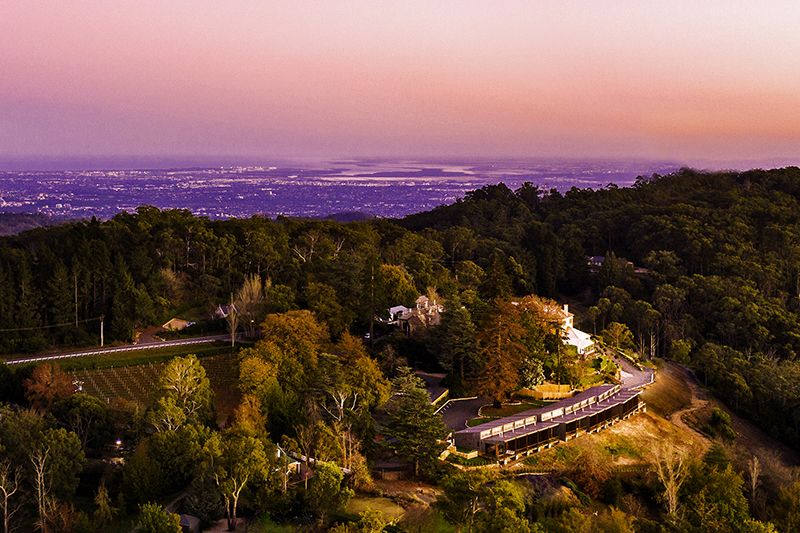 Dust off your passport and check the expiry date! It's time to start making plans for Australia! A Collection of some exciting experiences available to get your travel tastebuds excited.
Content includes: Exploring Australia, Emirates One & Only Wolgan Vallety, Uluru, Qualia, Great Barrier Reef, Great Walks of Australia, Virtuoso's signature experiences in Australia, A&K Downunder,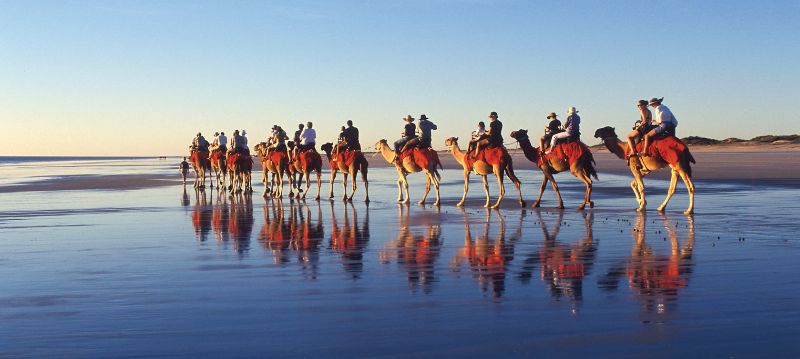 Covering some great new cruises in New Zealand on board unique small expedition cruises. Cruising around the world is happening, along with bookings for 2022 and 2023, which are selling out quickly.. Find out more about cruising, health protocols and booking secruity/. Plus more interesting trvel information.
Contents include: New Zealand Cruises, with Island Escape, Fiordland Discovery, Heritage Explorer, MXC Strannik. Plus International cruises with Silversea, Lindblad, Paul Gauguin. Link to A&K's Extraordinary Impact Speaker series,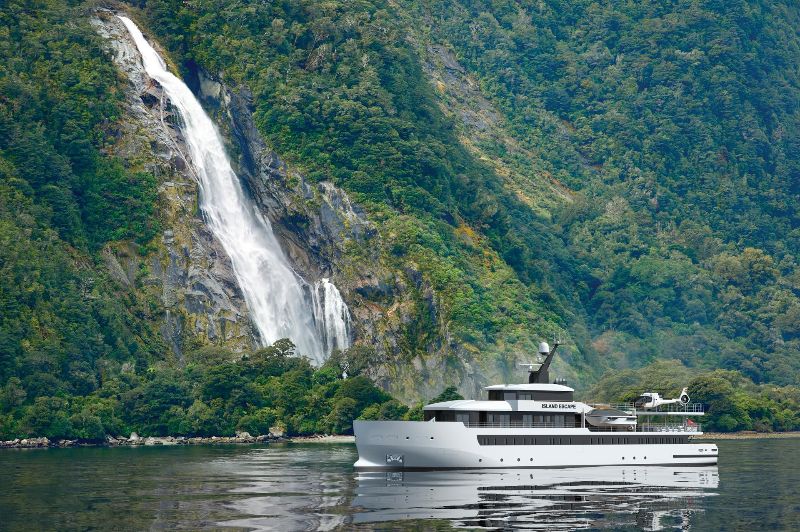 While waiting for 'travel bubbles'..............
We have been planning itineraries for journeys and experiences throughout New Zealand. See below links to a small selection of what we have available.
Contents include: Exploring New Zealand with a selection of great experiences, plus a Luxury New Zealand section, Intro to New Zealand Lodge Virtuoso members, World Journeys 2021 & 2022 Brochures.